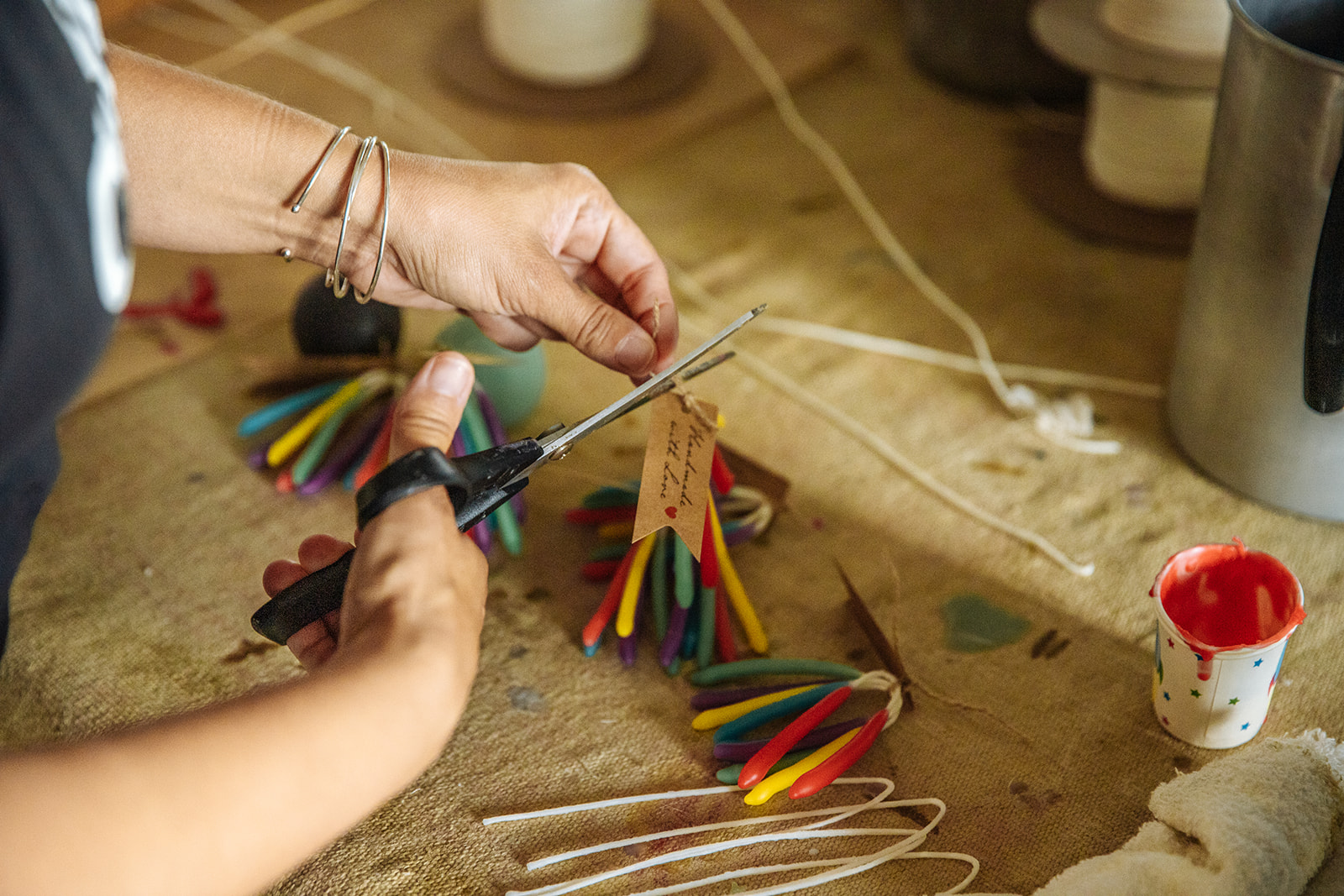 WHO WE ARE AND WHAT WE STAND FOR
BeebearPro is a mother - daughter company producing decorative and functional items for the home. Our experienced ceramisist and matriarch, Mama Joan, creates one of a kind hand sculpted ceramic soap, candle and home accessories and our candles are made by chandler, Eve/daughter, who merges color, form and scent. We are committed to offering merchandise of high quality, fashioned by skilled craftsmen/women, who believe in the innovative design, skill, dedication and passion of the artist and the unique touch their handcrafted creations can bring to your home or business.

Our mission is to provide non-toxic, eco friendly, health conscious, creative candle options; Educate customers on candle use, care and quality; and bring a sense of individuality and style through our handcrafted one-of-a-kind clay creations; All while adding to the calm, clean and safe atmospheres of our customers homes and personal spaces.
Proudly made in the USA.
New York to be exact.