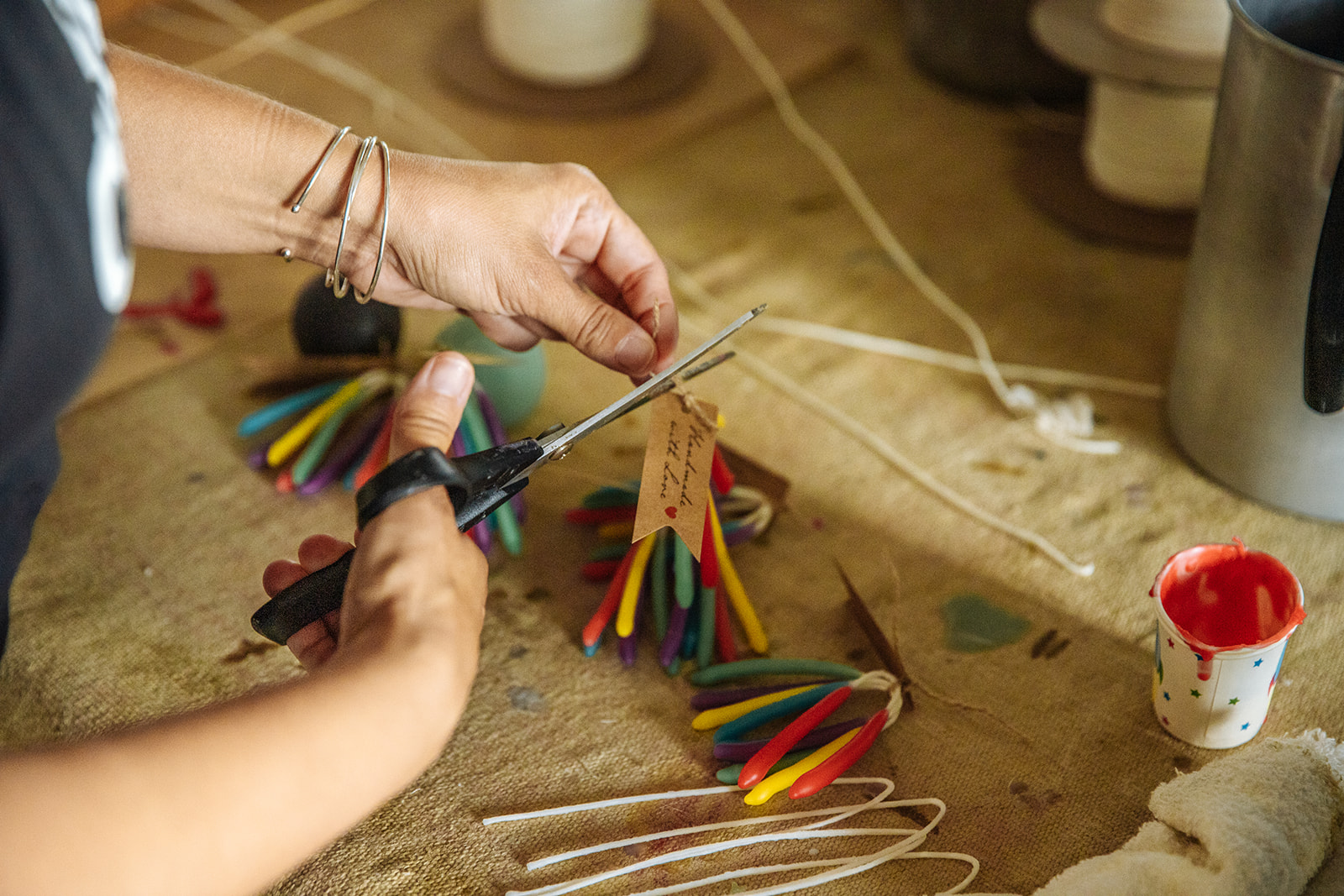 WHO WE ARE AND WHAT WE STAND FOR
At BeebearPro, a multi generational company, we produce decorative and functional items for the home. Our experienced ceramist and matriarch creates one of a kind candle accessories and our candles are made by our chandler, who merges color, form and scents. We are committed to offering merchandise of the highest quality, fashioned by skilled craftsmen.
BeebearPro believes in the innovative design, skill, dedication and passion of the artist and the unique touch their handcrafted creations can bring to your home or business.
Proudly made in the USA.